Neighborhood & Directions
No route was found for the selected transit mode.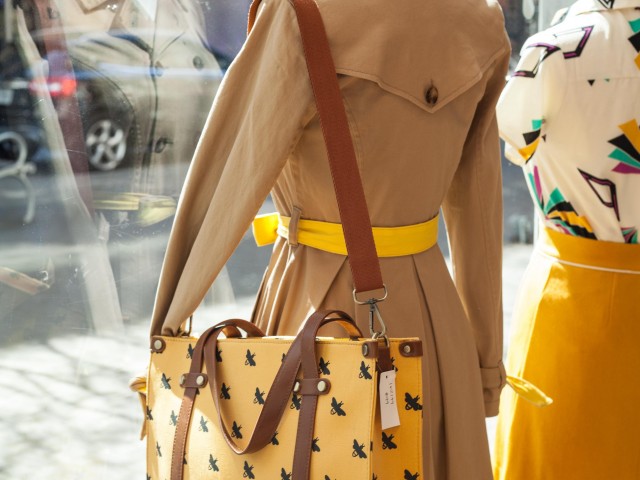 Nearby Attractions
Movie Tavern: 2204 Airport Fwy #450, Bedford, TX 76022

A diner cinema providing the largest in-cinema dining experience in the country.

Pennington Field: 1501 Central Drive, Bedford, TX 76022

The most-used stadium in the state of Texas and a great place to watch or play a high school football game.

North East Mall: 1101 Melbourne Road, Hurst, TX 76053

A large, indoor shopping mall carrying name brands in over 140 stores. Attached is an 18-screen movie theater.

Bedford Splash: 2817 R.D. Hurt Pkwy, Bedford, TX 76021

A seasonal, outdoor waterpark with multiple pools and waterslides.